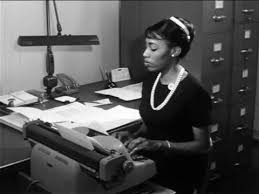 Meet Zillah
I am a freelance journalist based in Toronto, ON, Canada, specializing in reviewing comedy and music albums, critiquing live comedy shows, interviewing entertainment personalities and writing pop culture pieces.

Please feel free to inquire with me if you have a piece/project in mind. I am available for assignments similar to the ones I currently do, but I am also open to whatever idea and format you have for me to help showcase you and your art.
The sky's the limit. :)

To connect, reach out to me through the 'Contact' page or social media to further discuss!
Let's connect on social media